Even if you are unfamiliar with Line Friends, they're so cute you wouldn't even want to say no to them!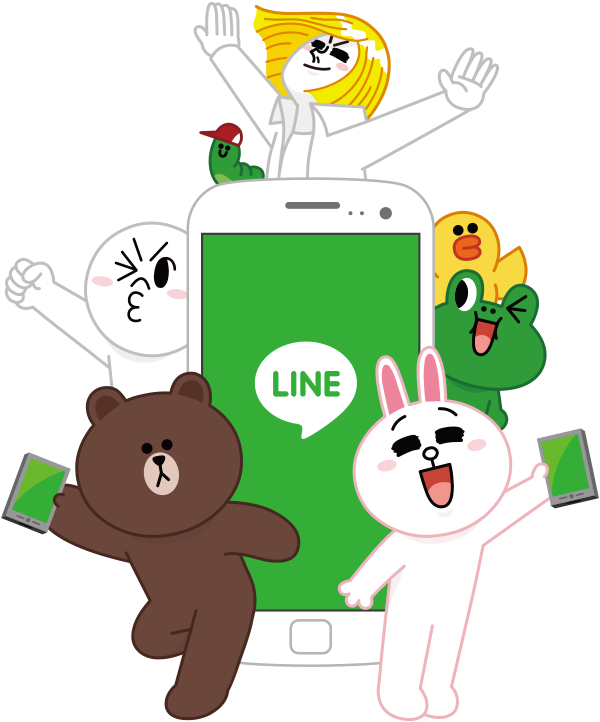 Thermos x Line Friends Brown
This slideshow requires JavaScript.
Thermos x Line Friends Sally
For some reason Sally one is smaller in capacity
 maybe because Sally is smaller and so the products will also be smaller compared to the other characters… 😂😂
Thermos x Line Friends Choco
Miss Wai Ting is surprised that they haven't got a Cony version even though it appeaered in the promotional poster.. Looks like we will have to wait and see.
Source:Line Friends
💕Miss Wai Ting
Like this post? Don't forget to give it a like!
 Follow me on Facebook 
  Follow me on
Instagram